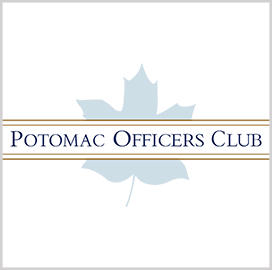 Workflow modernization
US Air Force, Marine Corps Working on Digital Scheduling Application
Members from the U.S. Air Force 15th Wing in Hawaii and the U.S. Marine Corps are working on an application that digitizes flight scheduling and mission tracking.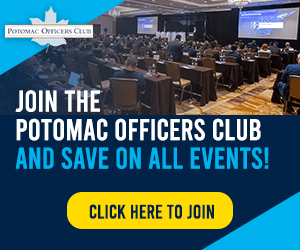 The digital whiteboard, known as Puckboard, is designed to tackle scheduling from different services and communities. It started as an effort by the Defense Innovation Unit to connect units across the joint force and is now being developed by the two services after receiving initial funding.
Maj. Eric Robinson, development chief for artificial intelligence-assisted scheduling for the Department of the Air Force-Massachusetts Institute of Technology AI Accelerator, is supporting the Puckboard team, DVIDS reported Monday.
According to Robinson, Puckboard should be an intelligent system that would make scheduling a collaborative effort that would take into account the interests of the people in a squadron. He also noted that Puckboard was released even though it was not yet the perfect solution, and doing so allowed squadrons to start modernizing their scheduling systems.
Puckboard is still going through several improvements to optimize user experience. One of the recent upgrades is the installation of the Neural Network Integer Program Coefficient Extraction, a technique that combines reinforcement learning and integer programming to solve robust scheduling problems.
The scheduling software was first launched in 2020 to provide scheduling training for C-17 Globemaster III pilots and crew. In its first version, it was able to use live data to visualize flight schedules, generate schedule recommendations and support individualized training.
The Puckboard team will be at the Airlift Tanker Association in Denver, where they will respond to questions regarding the application. The team also plans to unveil a new flight scheduling feature that involves currency and demonstrate initial designs for intelligent recommendations, a feature that is expected to be available in early 2023.
Category: Future Trends
Tags: artificial intelligence Defense Innovation Unit digital scheduling DVIDS Future Trends Puckboard US Air Force US Marine Corps