Hypersonic weapon
testing
US Air Force Performs Second Successful ARRW Hypersonics Demonstration
The U.S. Air Force has conducted a second free flight of the AGM-183A Air-launched Rapid Response Weapon.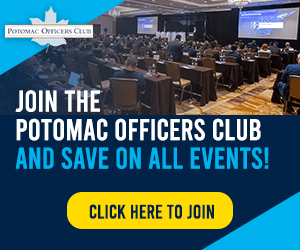 The test was done off the coast of California and concludes the booster test phase of the AGM-183A program. It marks the 12th time that the ARRW hypersonic system had flown on a B-52 bomber and the second time it successfully separated from the aircraft.
Brig. Gen. Heath Collins, the Armament Directorate program executive officer at the military branch, also said in a press release that the rocket was able to demonstrate booster performance. He added that the Air Force would proceed with all-up-round testing sometime within the year, Air Force Magazine reported Wednesday.
The Air Force was able to test the rocket on May 14 successfully. During that activity, the service said ARRW separated from the launch aircraft, and the rocket performed as expected.
The military branch's journey to develop its hypersonics system is not without flaws. Prior to the successful tests, it encountered several failures that led to delays in development.
On Dec. 15, 2021, the Air Force's attempt to launch ARRW failed due to an unknown issue that led to the launch sequence being aborted. Two other tests, on April 5 and on July 28, failed due to a failure to complete the launch sequence and an engine ignition failure, respectively.
Citing the failures, in early 2022, lawmakers decided to cut funding for the Air Force's hypersonics program.
The AGM-183A is being developed jointly by the military branch and Lockheed Martin.
Category: Future Trends
Tags: AGM-183A Air-launched Rapid Response Weapon Air Force Air Force Magazine ARRW Future Trends Heath Collins hypersonic Lockheed Martin