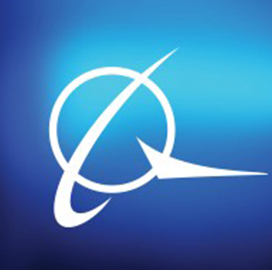 Command and control
US Air Force Selects Boeing to Build Successor to E-3 Sentry Aircraft
Boeing will develop an E-7A battle management and command-and-control aircraft prototype for the U.S. Air Force under a potential $1.2 billion contract. The modernized battlefield management aircraft called Wedgetail was originally built for the Royal Australian Air Force.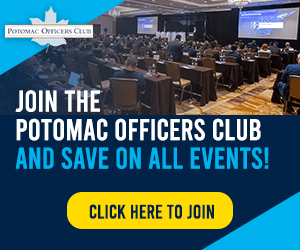 According to Andrew Hunter, Air Force acquisition chief and a former Potomac Officers Club speaker, Wedgetails would enable the tracking and reporting of all airborne activity to joint force commanders and the controlling and directing of individual aircraft. Work on the E-7A is expected to begin in the fiscal year 2025. It is planned for deployment in FY 2027, Defense News reported.
Boeing will develop Wedgetails based on the 737-700 narrowbody aircraft and equipped with advanced multirole, electronically scanned array radars that would enable long-range targeting of moving objects. A second prototype aircraft is planned to be funded in FY24, followed by a production decision in FY25. The Air Force is considering purchasing 24 more E-7 aircraft by FY32.
Wedgetail will replace the E-3 Sentry airborne warning and control system aircraft, which has served the USAF since the 1970s. AWACS uses the older 707 aircraft base and a mechanically scanning radar. Fifteen E-3 Sentry units, which make up about half of the AWACS fleet, are planned for retirement in 2023. The remaining units will continue to operate but would be phased out once E-7s are in service. The replacement is part of the modernization effort under the 2022 National Defense Strategy.
The E-3 retirement plan, however, raised capability gap concerns among lawmakers. During a 2022 hearing, Senate Armed Services Airland Subcommittee Chairwoman Sen. Tammy Duckworth opposed the idea because Wedgetails would not be delivered until 2027.
Lt. Gen. Joseph Guastella, Air Force deputy chief of staff for operations, defended the plan saying that the military branch is struggling to maintain the aging AWACS fleet. He said cutting 15 AWACS will allow the service to keep the remaining AWACS operating.
Category: Speaker News
Tags: Andrew Hunter Boeing Defense News E-3 Sentry E-7 aircraft Speaker News US Air Force