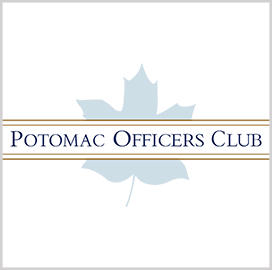 Artificial intelligence
US Air Force Taps MSBAI for Cognitive AI Assistant
The Air Force has awarded MSBAI an AFWERX Small Business Innovation Research Phase 2 contract under which the service will adopt the GURU cognitive artificial intelligence assistant.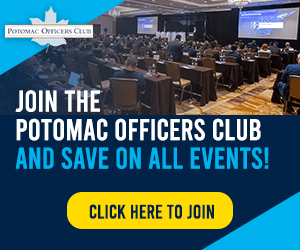 GURU was designed to help untrained users run specialized simulation software and increase the number of users beyond a few code specialists, MSBAI said Wednesday.
"Lowering the initial training barrier will be critical for the Air Force using supercomputing to rapidly create solutions," said Byron Foster, director of the Air Force Research Laboratory's Department of Defense Supercomputing Resource Center. 
As part of the contract, MSBAI will demonstrate GURU autonomously running the AVATAR simulation software developed by Science Applications International Corporation.
GURU will be used to enhance the Air Force's and the Missile Defense Agency's ability to learn the trajectories of hypersonic threats, MSBAI said.
AFWERX is an Air Force program that was established to foster a culture of innovation within the service. The Air Force awards up to about 500 Phase II awards under AFWERX, recognizing the more potent technologies in the program.
Under the terms of the Phase 2 contract, the Air Force and MDA will use GURU to accelerate the setup process of threat trajectory simulations.
MSBAI said even untrained users would be able to use powerful prediction software and take advantage of the supercomputers at the AFRL's DSRC. The Air Force will adopt GURU as part of its SBIR 20.1 cycle. 
MSBAI is an early-stage startup based out of Los Angeles. The company designs solutions that help untrained persons take advantage of high-performance computing capabilities.
Category: Future Trends
Tags: AFRL AFWERX AI Air Force artificial intelligence AVATAR Future Trends GURU high-performance computing hypersonic MDA Missile Defense Agency MSBAI Phase 2 SAIC SBIR