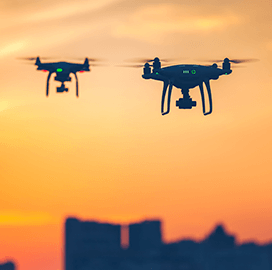 UAS application
US Air Force Testing Use of Drones for Aircraft Checkups
U.S. Air Force technicians at Joint Base Pearl Harbor-Hickam, Hawaii, are working with Boeing and drone operating systems provider Near Earth Autonomy to test the effectiveness of unmanned aerial systems in aircraft inspection.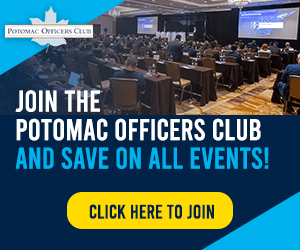 During trials, operators used drones mounted with cameras to inspect Boeing C-17 cargo planes to reduce check-up times and improve accuracy and information reliability.
Alli Locher, a manager at Near Earth Autonomy, said operators performed pre-flight inspections in 30 minutes whereas it would have taken hours if done completely manually.
The UAS-based approach also uses pattern recognition, artificial intelligence and 3D modeling, C4ISRNET reported Thursday.
Scott Belanger, leader of next-generation product support at Boeing Global Services, said automated aircraft inspection can allow human resources to be reallocated to other, more important work. He also shared that drones detected up to 78 percent of damages, outperforming their human counterparts, who were only able to detect 50 percent of damages.
The U.S. military and government envision drones for various tasks.
For instance, the Department of the Interior wants a drone that can be deployed at a moment's notice to respond to emergencies across the United States.
The U.S. Marine Corps, meanwhile, wants to procure more tactical resupply drones to autonomously transport goods to warfighters in contested environments.
Category: Future Trends
Tags: Alli Locher artificial intelligence Boeing C4ISRNET cloud Future Trends Near Earth Autonomy Scott Belanger unmanned aerial systems