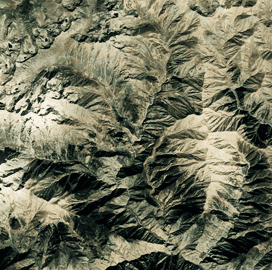 Topography data
US Army Awards One World Terrain Phase 3b OTA to Maxar Technologies
Maxar Technologies has received phase 3b of the other transaction agreement contract to develop the One World Terrain prototype for the U.S. Army. The Westminster, Colorado-based company will undertake further processing of geospatial images and the geo-registration of the Army's existing terrain datasets.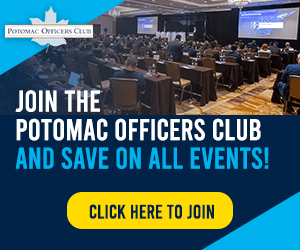 Tony Frazier, executive vice president and general manager of public sector earth intelligence at Maxar, said that OWT could become the "authoritative source" for geospatial data supporting training, operations and targeting. A 4×24 member and a 2023 Wash100 winner, he explained that 3D terrain and information services are increasingly critical to decision-making for commercial and military organizations.
A component of the Synthetic Training Environment, OWT is meant to provide 3D terrain data and information services to support a virtual recreation of Earth. STE is intended to give training, intelligence and command systems a global geospatial dataset for training and mission rehearsal purposes. It is led by a cross-functional team at Army Futures Command and overseen by the Program Executive Office Simulation, Training and Instrumentation, Maxar said.
The company recently announced a partnership with Umbra to enhance multisource geospatial intelligence offerings to government and commercial clients. According to Frazier, Umbra provides high-resolution synthetic aperture radar services that fit better with Maxar's optical imagery capabilities.
He noted that demand for combining the two technologies has grown since the beginning of the Ukraine crisis.
Category: Member News
Tags: 3D terrain Maxar Technologies Member News One World Terrain other transaction agreement Tony Frazier US Army