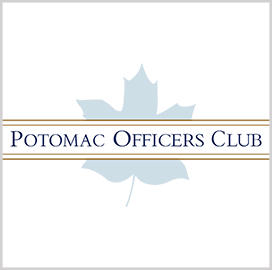 Army training
U.S. Army Consolidates Europe, Africa Commands Into Single Unit
The U.S. Army has merged its Europe and Africa commands into the new U.S. Army Europe and Africa command.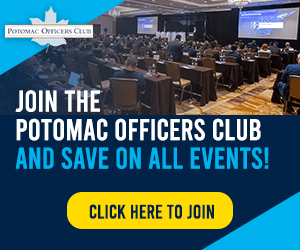 USAREUR-AF, to be led by Gen. Christopher Cavoli, will serve as the Army's component command for both U.S. European Command and U.S. Africa Command, the service said. 
Army Secretary Ryan McCarthy, a past Potomac Officers Club event speaker and 2020 Wash100 winner, said the consolidation will enhance the Army's regional readiness in support of the National Defense Strategy.
"The new structure will increase command and control effectiveness, flexibility and the capability to conduct large-scale, joint and multi-domain operations," McCarthy added.
The Army said the consolidation under Cavoli, four-star general, will play a key part in supporting missions across the two theaters, in addition to improving the headquarters' ability to execute functions and response efforts. 
Cavoli served as the commander of U.S. Army Europe from January 2018 until the consolidation. He has also served as the deputy commander of Regional Command West in Herat, Afghanistan, and as the deputy commanding general for operations at 82nd Airborne Division. 
The move will also help the headquarters focus on tasks at the strategic level, the Army added. Meanwhile, the recently re-activated V Corps and newly re-designated Southern European Task Force will be able to focus on partnerships with allies at the operational and tactical levels.
V Corps has a rotational forward headquarters in Poznan, Poland, and will be important in the planning of operations in Europe, the service said. 
SETAF-AF will handle all Army operations and assets in Africa and Italy while directly coordinating with U.S. Africa Command. All units assigned to U.S. Army Africa will be reassigned to USAREUR-AF.
Category: Speaker News
Tags: Army Christopher Cavoli consolidation Europe National Defense Strategy Poland Ryan McCarthy SETAF-AF Southern European Task Force Speaker News U.S. Africa Command U.S. Army Africa U.S. Army Europe U.S. Army Europe and Africa Command U.S. European Command USAREUR-AF V Corps Wash100