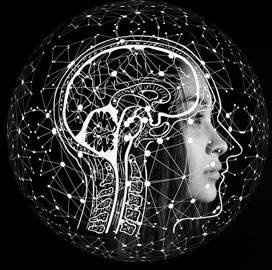 Artificial intelligence
US Army Intends to Award Project Linchpin Contract in 2024
The U.S. Army is planning to select contractors that will provide artificial intelligence and machine learning-related services under one of the multiple contract awards for Project Linchpin in March or April 2024.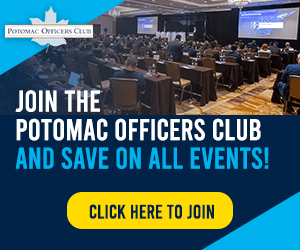 Speaking at an industry technical exchange meeting, Col. Chris Anderson, project manager for intelligence systems in the Army's program executive office for intelligence, electronic warfare and sensors, said a draft specification for the anticipated contract award will be released in June or July while a request for white papers will be released no later than October, Breaking Defense reported.
According to a request for information posted in 2022, Project Linchpin aims to build an AI- and ML-powered platform that will support the development of intelligence, cyber and electronic warfare sensor systems, including synthetic aperture radar and third-generation Forward Looking Infrared system.
Army officials, however, noted some concerns in achieving the goal, including an inexperienced workforce and the risks associated with AI.
At the meeting, Young Bang, principal deputy assistant secretary of the Army for acquisition, logistics and technology, said working with the industry will help address the workforce issue but reducing AI risk will be a harder challenge to solve.
Category: Future Trends
Tags: artificial intelligence Breaking Defense Chris Anderson Future Trends machine learning Project Linchpin US Army Young Bang