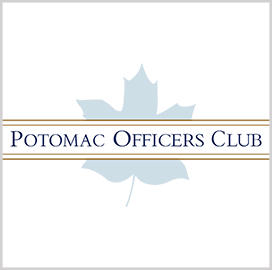 Capability Set 21 rollout
US Army Making Significant Gains Towards Modernizing Tactical Network
The Army is making headway in efforts to introduce upgraded network technology and tools, according to an officer close to the program. As of mid-April, the Army was almost finished outfitting its seventh brigade combat team with gear associated with Capability Set 21, the collection of equipment and capabilities scheduled for release to soldiers in fiscal years 2021 to 2022, Defense News reported Tuesday.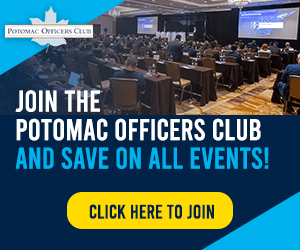 Maj. Gen. Robert Collins, the program executive officer for command, control and communications-tactical, said the service's modernization initiatives are currently enjoying a "tremendous amount" of momentum. He likened the Army's approach to rolling out new technology to Apple's strategy of launching the next version of its smartphones almost as soon as the previous iteration has hit the market.
Collins explained that CS21 focuses on infantry brigades, increasing their connectivity and making communications gear smaller, lighter, faster and more flexible. As of early March, the new equipment suite was "50 percent fielded," he said.
The two-star general added that the next increment in the communications modernization push, Capability Set 23, will focus on the crews operating Stryker infantry fighting vehicles. He revealed that a critical design review for CS23 is set before the end of April while a technical meeting for Capability Set 25 and 27 is planned for May.
Collins said that many lessons are being learned from the ongoing implementation of CS21.
An Army critical design review described CS21 as an integrated tactical network consisting of commercial-off-the-shelf products. It involves single-channel tactical radios, dual-channel headsets, variable height antennas, line-of-sight backhaul radios, tactical radio gateways and mobile broadband kits.
Category: Speaker News
Tags: Capability Set 21 Defense News network modernization Robert Collins Speaker News US Army