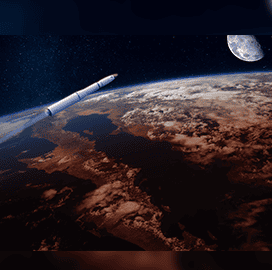 Hypersonic weapons
US Army Rehearses Expeditionary Hypersonic Launch Capabilities During Thunderbolt Strike Exercise
The U.S. Army's 1st Multi-Domain Task Force deployed the Long-Range Hypersonic Weapon system from Joint Base Lewis-McChord in Washington to Cape Canaveral in Florida as part of the Thunderbolt Strike exercise, whose purpose is to provide military personnel the opportunity to rehearse expeditionary launch capabilities.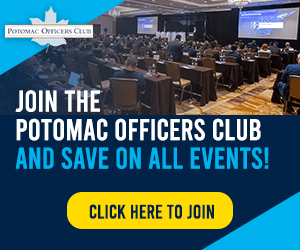 Thunderbolt Strike also sought to test command and control linkages between participants, namely the U.S. Indo-Pacific Command, the U.S. Strategic Command, U.S. Army Pacific, the Army Rapid Capabilities and Critical Technologies Office and the 1st MDTF.
Remarking on the performance of the 1st MDTF, RCCTO hypersonic weapon integration project manager Col. Ian Humphrey described the unit as fully trained and ready for deployment.
For his part, 1st MDTF commander Brig. Gen. Bernard Harrington said Thunderbolt Strike shows that the Army is capable of performing multi-domain hypersonic operations. He added that the Army will continue progressing in long-range precision fires moving forward, the U.S. Indo-Pacific Command said.
Category: Future Trends
Tags: Bernard Harrington Christine Wormuth Future Trends hypersonic Ian Humphrey Long-Range Hypersonic Weapon Thunderbolt Strike US Army US Indo-Pacific Command