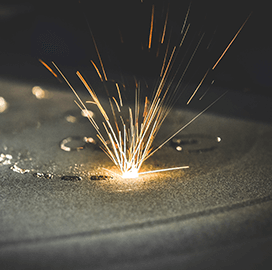 3D printing
US Army, SAE Government Technologies Launch Additive Manufacturing Facility
The U.S. Army and SAE Government Technologies have opened a new facility in Sterling Heights, Michigan, that advances additive manufacturing capabilities.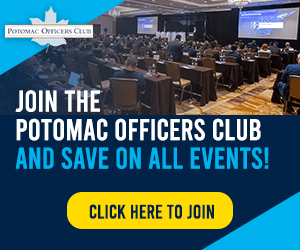 The Additive Manufacturing Commercialization Center houses the Ingersoll-made Jointless Hull subsection tool, a 3D printer and metal miller that can create aluminum parts and tools. According to Brandon Pender, associate director of the Army Ground Vehicle Systems Center's Materials Division, the center will allow users to investigate various 3D printing technologies and commercialize the manufacturing method.
The Jointless Hull can print items up to a cubic meter in size. It uses friction-stirred deposition technology, allowing users to print parts without heating materials, National Defense Magazine reported.
The U.S. military has been focusing on additive manufacturing over the previous months. In December, Lockheed Martin and Sintavia researched metal additive manufacturing, covering topics like laser power bed fusion, electron beam-directed energy deposition and friction stir additive manufacturing.
In October, the U.S. Navy and the Johns Hopkins University Applied Physics Laboratory installed a 3D printer on the USS Bataan Wasp-class amphibious assault ship, allowing sailors to create parts on demand.
Category: Future Trends
Tags: 3D printing Additive Manufacturing Commercialization Center Brandon Pender Future Trends National Defense Magazine SAE Government Technologies US Army