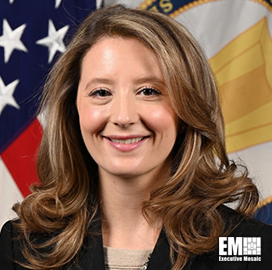 Margaret Boatner
Deputy Asst. Secretary
Department of the Army
US Army Seeing Benefits of Adoption of Software Acquisition Pathway
The Department of Defense has been working to streamline and fast-track its software acquisition programs. Margaret Boatner, deputy assistant secretary of the Army for strategy and acquisition reform, said during an Armed Forces Communications & Electronics Association event on April 21 that the Army has started to execute some of its acquisition programs over the past two years. The improvements can be attributed to the adoption of the software acquisition pathway, which, according to Boatner, moves away from a waterfall approach to software towards an agile approach, the Federal News Network reported.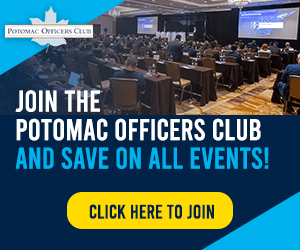 The introduction in 2020 of the software acquisition pathway – one of six under the DOD Adaptive Acquisition Framework – has made the acquisition of goods and services more flexible, with several software acquisitions already scheduled for delivery.
The Army is also set to improve intellectual property licensing through the establishment of a cell consisting of IP experts who will help standardize and manage the intellectual property rights of vendors. The Pentagon is set to hire 10 experts who will assist and advise the Army's acquisition workforce and industry partners as they establish IP strategies. A standardized approach to IP will provide assurance to companies as they work with the military service.
Category: Future Trends
Tags: Adaptive Acquisition Framework AFCEA NOVA Defense Department Federal News Network Future Trends Margaret Boatner software acquisition US Army