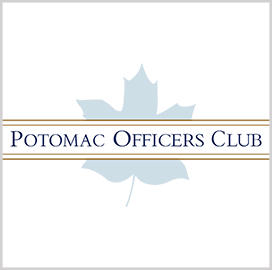 US Army modernization
US Army Seeking White Papers for Capability Set 25 Technologies
The U.S. Army has asked industry to submit white papers about new technology that could be part of Capability Set 25.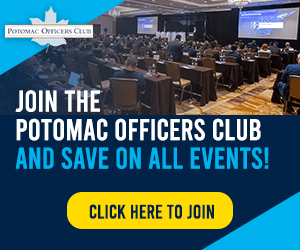 The military branch is using capability sets to enhance its technologies and prepare for all-domain operations, which would rely heavily on the tactical network.
Scheduled for release after every two years, capability sets are aimed at adding new technology that expands and enhances military capabilities, Breaking Defense reported.
In a recent notice, the Army Network Cross-Functional Team and Program Executive Office for Command, Control and Communications-Tactical said they are interested in submissions that would modernize the service's tactical network in three specific topic areas.
One of the focuses is C4ISR modular open suite of standards radio technologies. The Army wants CMOSS solutions to continue the development of multi-waveform software-defined radio cards.
Another topic area is the modernization of satellite communications systems to enhance the Army's tactical satellite modem product line.
The service wants to have a smaller logistical footprint to improve satellite modem operations by using less hardware, virtualization or both while continuing to operate in a dynamic tactical battlefield environment.
The Army also wants white papers for technology focused on predicted combat power using artificial intelligence and machine learning.
Under this topic area, the service aims to develop data sets and analytics capabilities to support supply chain logistics and predictive combat power.
According to Maj. Gen. Peter Gallagher, who leads the network modernization effort, the Army needs to "win in the information decision domain."
The military branch's ultimate goal is to enhance Joint All Domain Command and Control's speed, range, convergence and dominance, said Gallagher, who previously served as a speaker at an event hosted by the Potomac Officers Club.
Category: Speaker News
Tags: AI/ML Breaking Defense C4ISR CMOSS Capability Set 25 Cross-Functional Network Team JADC2 Joint All-Domain Command and Control PEO C3T Peter Gallagher predict combat power SATCOM modernization Speaker News US Army white papers