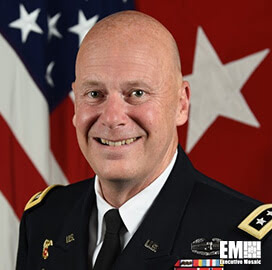 John Morrison
Deputy Chief of Staff
Army G-6
US Army Sees Progress in Network Modernization Efforts
A U.S. Army official said the service is continuing its push to create a central delivery of services and network defense through a unified network.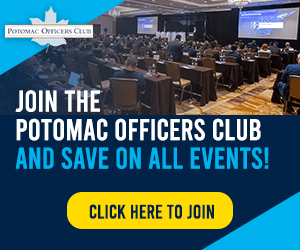 Lt. Gen. John Morrison, deputy chief of staff of the Army G-6 and a speaker at the Potomac Officers Club's 2022 5G Forum, said the Army has focused on common endpoint management, tactical edge enhancements, network visibility and service delivery since it started the unified network vision in 2021. He noted that various elements of the unified network vision are starting to come together in terms of exercises and operations.
One of the improvements the service expects to see is help desk reduction. Before the initiative started, the Army was paying for over 14 organizational networks, but under the unified network initiative, the service plans to consolidate and collapse organizational networks, DefenseScoop reported Monday.
According to Morrison, consolidating help desk networks would ensure that operations are more efficient, more effective and more harmonized.
Another aspect that will be included in the network modernization plan is zero trust cybersecurity. According to a network review led by top Army officials, employing zero trust would allow the service to seamlessly integrate users worldwide.
Other efforts that Morrison focused on include potential consolidation of the Program Executive Offices of Command, Control and Communications-Tactical and Enterprise Information Systems, fiscal changes and acquisition changes.
Category: Speaker News
Tags: DefenseScoop John Morrison Speaker News unified network US Army