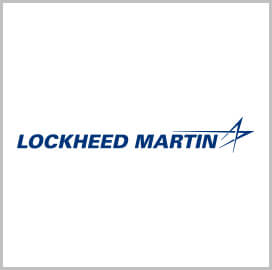 PrSM Increment 4
US Army Selects Lockheed to Develop Long-Range Maneuverable Fires Missile
Lockheed Martin will build an advanced propulsion Long Range Maneuverable Fires missile concept under a contract with the U.S. Army's Aviation and Missile Center. The missile can hit targets more than 499 kilometers away, farther than the current range of flight of Precision Strike Missiles. LRMF will be designed to be compatible with existing Army launchers, Lockheed Martin said.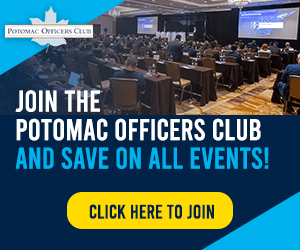 The company will perform design and risk-reduction activities in the first phase of the LRMF development. Follow-on phases may be conducted to prepare the missile for flight test demonstration. Test results will enable data-driven decisions in designing a future extended-range version of the PrSM, called PrSM Increment 4. According to Lockheed, its LRMF concept will use unique design elements and key technologies to overcome size and endurance challenges and enable extended flight range.
Besides Lockheed, the Army also selected a team of Raytheon Technologies and Northrop Grumman to work on another LRMF concept. Raytheon said the partnership with Northrop will involve designing, building and testing the propulsion subsystem for the DeepStrike-ER advanced missile solution.
Category: Future Trends
Tags: Future Trends Lockheed Martin Long Range Maneuverable Fires Northrop Grumman PrSM Increment 4 Raytheon Technologies US Army