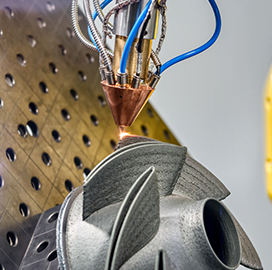 Supply chain efficiency
US Army Taps Mississippi State University for Additive Manufacturing Research
The U.S. Army Engineer Research and Development Center has awarded three contracts worth a combined $8 million to Mississippi State University for the development of additive manufacturing and other technologies to optimize the military supply chain. The deals have a period of performance of three years and a maximum value of up to $24 million.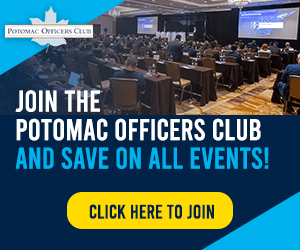 Each effort will be led by MSU's Center for Advanced Vehicular Systems and will be worked on by researchers from the Bagley College of Engineering.
According to Clay Walden, executive director of CAVS, the Department of Defense is looking at additive manufacturing because it can be deployed at remote locations and require relatively few resources, potentially reducing reliance on conventional supply chain and storage processes.
Researchers are expected to develop predictive maintenance capabilities by studying the lifecycle of 3D-printed materials and using the findings to craft artificial intelligence and machine learning algorithms.
The first project is meant to generate a data analysis and visualization framework for the DOD's computational science and engineering methods. With the second effort, MSU aims to develop a testing and evaluation system for 3D-printed parts. The final project will involve a study of equipment performance and how product reliability can be enhanced by AI, MSU said Tuesday.
Category: Future Trends
Tags: additive manufacturing artificial intelligence data analytics Future Trends Mississippi State University Predictive Maintenance US Army Engineer Research and Development Center