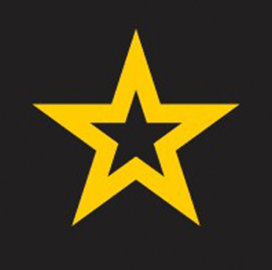 Aerial threats
US Army to Evaluate New Air Defense Capabilities at Fiscal 2024 Test Event
The U.S. Army will combine three new defense capabilities and assess their performance in defending against aerial threats during a test event taking place at the White Sands Missile Range in New Mexico at the end of fiscal year 2024.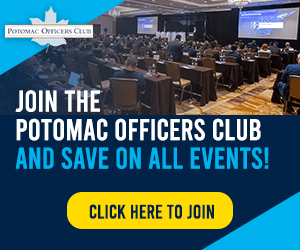 The capabilities to be tested are the Northrop Grumman-built Integrated Battle Command System, Indirect Fire Protection Capability Increment 2 launchers and the Lower Tier Air and Missile Defense Sensor.
Speaking at the Association of the U.S. Army's Global Force Symposium, Brig. Gen. Frank Lozano, the Army's program executive officer for missiles and space and a past Potomac Officers Club speaker, said the trial will help the Army make informed decisions on future air and missile defense formations, Defense News reported.
The IBCS is a command-and-control system that connects ground, air and space sensors and shooters to detect and defeat threat targets. The Army expects to reach an IBCS full-rate production decision by April 10.
The C2 system will enable the operation of the Raytheon-built LTAMDS air-and-missile defense radar and the Dynetics-developed IFPC system, designed to protect critical fixed- or semi-fixed assets on the battlefield.
Before the FY 2024 trial event, the Army will conduct IFPC development testing in the third quarter of FY 2023 and assess the capability of the IBCS to integrate the defense capabilities at the beginning of FY 2024.
Category: Speaker News
Tags: Defense News Dynetics Frank Lozano Indirect Fire Protection Capability Integrated Battle Command System Lower Tier Air and Missile Defense Sensor Northrop Grumman Raytheon Technologies Speaker News US Army