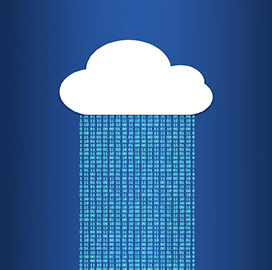 Modernization drive
US Army to Introduce $1B Cloud Migration Contract
Raj Iyer, the chief information officer of the Department of the Army, has shared plans for a new $1 billion multivendor indefinite-delivery/indefinite-quantity contract vehicle intended to aid commands in rapidly migrating their systems to the cloud. Iyer, a 2022 Wash100 recipient and past speaker at the Potomac Officers Club, told the press that the Army is looking to issue an award for Enterprise Application Modernization and Migration by June 2023.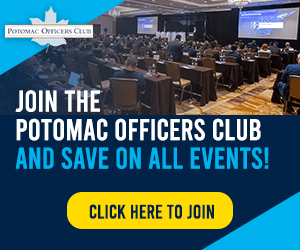 The service foresees that the task order award process could take as little as a month with EAMM. Iyer explained that the lack of a centralized option has led to commands taking months to secure an agreement for cloud migration, Federal News Network reported.
Iyer added that the Army aims to be more hands-on with the migration process. The Enterprise Cloud Management Agency will provide support to commands throughout the contracting and migration processes.
Another initiative to streamline the Army's cloud migration involves the phaseout of legacy data centers. A recent update to the service's 2020 cloud plan sets a target of five enterprise hubs to leave standing. Iyer explained said that the facility reductions are a cost-cutting measure. According to Lt. Gen. John Morrison, deputy chief of staff for command control, communications and computers, his unit is working with Iyer to determine which centers to shut down.
Category: Speaker News
Tags: cloud migration Enterprise Application Migration and Modernization Federal News Network John Morrison Raj Iyer Speaker News US Army