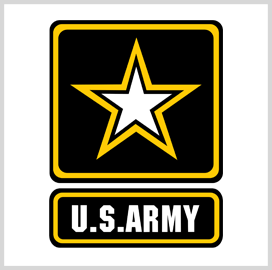 Military stockpiles
US Army to Purchase Munitions, Launchers Under Multiyear Contracts
The U.S. Army plans to award multiyear contracts to purchase munitions and launchers to rapidly replenish military stockpiles as the United States sends weapons to Ukraine in support of the latter's fight against the ongoing Russian military aggression.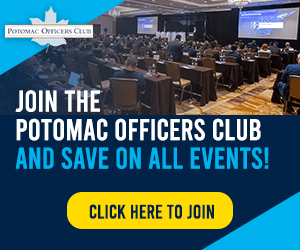 Doug Bush, the Army acquisition chief and a former Potomac Officers Club speaker, said the procurement approach will provide a guaranteed funding stream to help speed up production.
Multiyear contracts will encourage defense companies to invest in research and development and increase production capacity, knowing that there is a steady demand for products being procured, according to an op-ed published on C4ISRNET.
The op-ed authors, Mackenzie Eaglen, a senior fellow at the American Enterprise Institute, and Bill Greenwalt, an AEI nonresident senior fellow, stated that the approach would also bring cost savings, citing information from Congressional Research Service. According to CRS, such contracts will allow the Department of Defense to save as much as 15 percent of contract costs under the traditional purchasing approach.
In December, Congress approved an $858 billion Pentagon budget that provides the military with long-term contracting authorities. Prior to its passage, the Army announced that the branch started evaluating munition programs that can support a multiyear contract approach in view of bipartisan legislation introduced as an amendment to the fiscal year 2023 defense bill seeking to allow the procurement process.
Bush previously said in a press briefing that the munitions programs likely to be ideal for the approach are those with hot production lines, such as Guided Multiple Launch Rocket Systems and Patriot missiles.
Category: Speaker News
Tags: acquisition C4ISRNET Doug Bush multiyear contracts Speaker News US Army