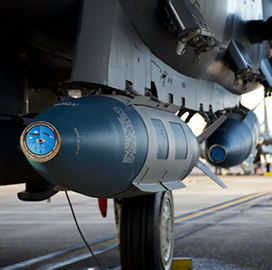 Scarlet Dragon exercise
US Army Uses Artificial Intelligence to Destroy Targets During Military Exercise
As part of the Scarlet Dragon exercise, the U.S. Army on Thursday scanned 7,200 kilometers across four states on the eastern seaboard using artificial intelligence to find and destroy simulated targets in an area the size of a 10-square-foot box. The wargames, which was led by the XVIII Airborne Corps, used multiple technology platforms covering all domains, an officer close to the program revealed.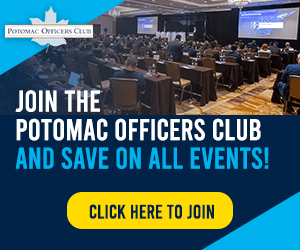 Col. Melissa Solsbury, chief data officer for the Corps, told journalists that the exercise achieved machine to machine learning at scale. She added that the simulated attacks were kept at a virtual level owing to inclement weather, which raised safety concerns over dropping live munitions.
The exercise saw the Corps being assisted by elements of the Navy, Air Force and Marine Corps, but adding the key ingredient was the National Geospatial-Intelligence Agency, which provided satellite imagery for software to sift through and find targets. Since the first exercise under the program, the Army has been able to reduce the speed of moving data "from sensor to shooter" by nearly 50 percent, Solsbury said.
Thursday's event was the fourth of its kind for the AI-driven Scarlet Dragon program, which began in 2020. The first test fire in Dec. 2020 proved AI-enabled fires set up. The second, in March, worked multi-domain operations tasks. The third, in June, doubled the number of units and platforms being used and tested the Combined Joint All Domain Command and Control interoperability, Army Times reported Friday.
However, Solsbury did not disclose the time it took to move data from sensor to shooter during the most recent tests. She did say that had live munitions actually been dropped, two GBU-32 smart bombs would have hit spot on a 10-digit grid after having scanned across a plethora of potential targets along the mid-Atlantic seaboard.
Category: Future Trends
Tags: Army Army Times artificial intelligence Department of Defense Erik Kurilla Future Trends Scarlet Dragon