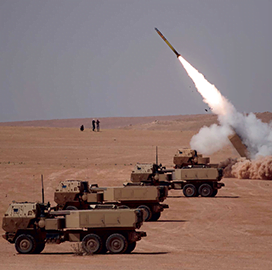 Foreign military sale
US Department of State Approves Potential HIMARS Sale to Moroccan Government
The Defense Security Cooperation Agency has notified Congress about a potential $524.2 million sale of the High-Mobility Artillery Rocket Systems and other related equipment to the Moroccan government.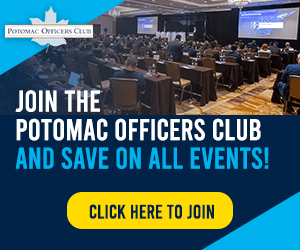 The Moroccan government requested to buy 18 M142 HIMARS launchers and dozens of missile systems, rocket pads, loaders, warheads and munitions, vehicles and data systems. The Foreign Military Sales deal also includes camouflage equipment, support systems and equipment, communications devices, systems integration support, quality assurance and technical assistance teams, and other logistics support services.
The Department of State approved the potential sale, the DSCA said.
The proposed sale would help Morocco improve its ability to meet current and future threats, detect incoming dangers, control its borders and improve overall national security capabilities. It would also help U.S. national security because Morocco, a non-NATO ally, plays a vital role in implementing political and economic stability in North Africa.
The contractors for the potential HIMARS deal are Lockheed Martin Missiles and Fire Control, L3Harris Technologies, Cobham Aerospace Connectivity, Oshkosh, AAR Corp. AAR Manufacturing and AM General.
The M142 HIMARS is a long-range, vehicle-mounted precision fires launcher that can carry six Guided Multiple Launch Rocket System missiles or one Army Tactical Missile System. According to Lockheed, there are over 540 fielded HIMARS worldwide that have been in operation for over 2 million hours.
Category: Future Trends
Tags: Defense Security Cooperation Agency Department of State Future Trends High-Mobility Artillery Rocket Systems Morocco tactical missiles