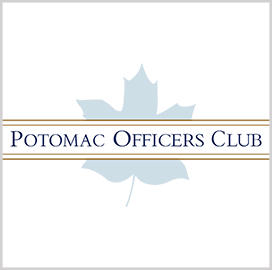 Military interoperability
US Military Officials Call for Greater Interoperability With European Allies
Senior leaders of the U.S. Air and Space forces said that interoperability with allies is essential to confront and deter threats posed by Russia, China and other emerging rivals. During a series of speaking engagements in the U.K., Italy and Germany, Air Force Secretary Frank Kendall, Air Force Chief of Staff Gen. Charles Brown Jr., and Chief of Space Operations Gen. John Raymond emphasized the cruciality of seamless and multi-domain collaboration with international partners, the U.S. Air Force website reported Wednesday.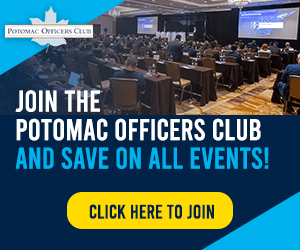 During the 2022 Royal International Air Tattoo airshow in the U.K., Kendall stressed the need for a "one team, one fight" mindset. Kendall, a recent Potomac Officers Club event speaker, said the European barnstorming of Air and Space Force officials has reinforced ties with traditional allies and led to an "exchange of ideas on future collaboration in support of security and stability." The secretary called on Europe's top defense officials to work with the U.S. to modernize their collective military capabilities in preparation for "tomorrow's fight."
Meanwhile, Raymond focused on the importance of the space domain and the importance of extending international partnerships during the 2022 Global Air & Space Chiefs' Conference in London. He told attendees that "the character of war has changed," and threats against assets in space also threaten allies' ability to conduct operations in the air, on land and at sea.
For his part, Brown highlighted the allies' efforts to counter Russia's aggression in Ukraine as a prime example of working together to meet contemporary challenges to world order. He called on Europe's defense policy-makers to invest in collaboration and trust.
Category: Speaker News
Tags: Air Force China collaboration CQ Brown Frank Kendall international allies Jay Raymond Russia Space Force Speaker News