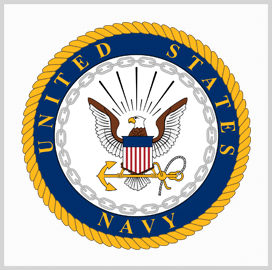 Hypersonic weapon
procurement
US Navy Considers Procurement of Air-Launched Hypersonic Missiles
The U.S. Navy is exploring the possibility of acquiring air-launched hypersonic cruise missiles. Speaking with reporters at the Surface Navy Association's annual symposium, Navy Secretary Carlos Del Toro explained that there is no concrete plan yet to procure such weapons, noting that the Navy is more focused on equipping Zumwalt-class destroyers and Virginia-class submarines with hypersonic missiles by 2025 and 2029, respectively.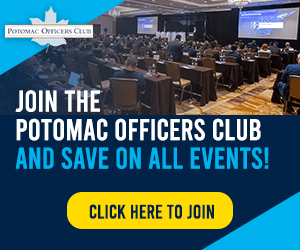 Recently, the military branch awarded a $10.5 million contract to Huntington Ingalls to modernize USS Zumwalt and USS Michael Monsoor and install hypersonic missiles on the warships, DefenseScoop reported.
Sustaining and strengthening U.S. deterrence against its adversaries is the primary focus of the 2022 National Defense Strategy because of the increasing challenges and threats posed by Russia, North Korea, Iran and China.
Earlier in January, Russia deployed the frigate Admiral Gorshkov carrying a new Zircon hypersonic missile to patrol the Atlantic and Indian oceans and the Mediterranean Sea. The move was seen as a show of force as the U.S. and its allies undermine Russia's ongoing military aggression against Ukraine.
According to Russia, the Zircon missile is capable of traveling at 7,000 mph, allowing it to overcome Western air defenses.
Missile Defense Advocacy Alliance, a U.S.-based nonprofit organization seeking to generate public support for the continued testing, development and deployment of missile defense systems, said that if the hypersonic missile's speed information is accurate, defending against Zircon would be nearly impossible.
Category: Future Trends
Tags: Admiral Gorshkov Carlos Del Toro DefenseScoop Future Trends hypersonic weapons Russia US Navy USS Michael Monsoor USS Zumwalt Zircon