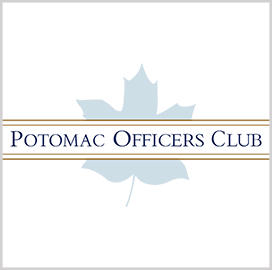 US Navy
US Navy Embraces Evolutionary Approach to Shipbuilding
The Navy is adopting an evolutionary approach to shipbuilding as it looks to grow its fleet over the next couple of decades.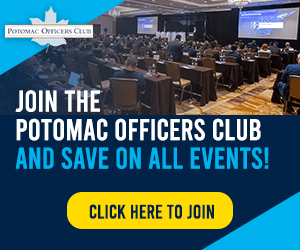 Evolutionary design involves the use of parent designs and the introduction of new technologies to incrementally develop new ship classes.
Vice Adm. William Galinis, commander of the Naval Sea Systems Command, touted the Arleigh Burke-class guided missile destroyer program as having exemplified the concept of evolving a ship design.
Speaking at the Surface Navy Association's annual conference, Galinis said the DDG-51 class is an example of how the Navy should acquire more ships in the future, National Defense Magazine reported Monday.
The Navy is racing to build more ships as China continues to quickly christen new vessels. As per a new shipbuilding plan, which covers 2022 to 2051, the service aims to have 316 manned battle force ships by fiscal year 2026. As it stands, the Navy has under 300 battle force ships.
The Constellation class of guided-missile frigates is one of many Navy ship classes that are currently under development. Its design follows the evolutionary principle like the Arleigh Burke-class and undergoes rigorous engineering before its keels are laid.
Rear Adm. Casey Moton, program executive officer for unmanned and small combatants, said in a statement that the Constellation-class frigate has a great foundation because of the work that went into its design phase.
Moton, a past Potomac Officers Club event speaker, added that the frigate's design is based on an existing parent design and integrated non-developmental technologies for its subsystems.
Looking ahead, Galinis hopes to deliver next-generation warships on time without encountering some of the challenges the Navy endured in some of its platforms.
Category: Speaker News
Tags: Casey Moton Constellation-class frigate evolutionary type design National Defense Magazine shipbuilding Speaker News US Navy William Galinis