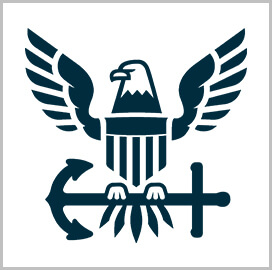 Integration exercise
US Navy Fields Four Unmanned Surface Vehicles
The Mariner, Ranger, Sea Hawk and Sea Hunter unmanned surface vehicles participated in Integrated Battle Problem 23.2, a U.S. Navy exercise to integrate them into regular operations, marking the first time the vessels were operating out of Japan.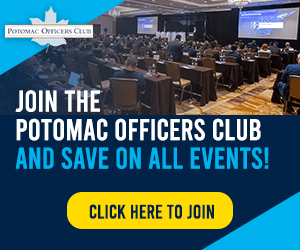 The four USVs sailed from Southern California in the summer and arrived at the U.S. 7th Fleet headquarters in Yokosuka, Japan, in September, DefenseNews reported Friday.
Cmdr. Jeremiah Daley, commander of Unmanned Surface Vessel Division 1, told reporters that the vessels conducted operations with ships they encountered on the way, including the Carl Vinson Carrier Strike Group and various Japan-based units.
During each encounter, personnel aboard the USVs took part in mission planning and offered the vessels as operational tools for missions.
Operators kept each USV fully autonomous except when docking into and departing from ports. The autonomy software aboard Ranger and Mariner is still in development, requiring continuous monitoring by a master mariner throughout the voyage.
According to Daley, the effort will inform an upcoming USV program of record to expand the use of such vessels.
Category: Future Trends
Tags: Autonomy DefenseNews Future Trends Integrated Battle Problem 23.2 Jeremiah Daley Mariner RANGER Sea Hawk Sea Hunter unmanned surface vehicle US Navy