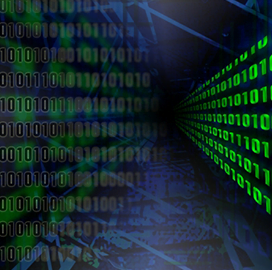 Project OpenShip
US Navy Official: AI Project to Enhance Sailors' Data Management Capabilities
A U.S. Navy task force has launched a new program designed to make sense of ship-gathered data using artificial intelligence and machine learning.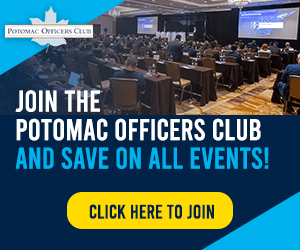 According to Capt. Pete Kim, the lead official of Task Force Hopper, Project OpenShip will give sailors AI and ML tools that would manage large volumes of data gathered by ships on a daily basis. He also explained that under the project, Navy program offices will field a data architecture that will integrate sensors and information, give officials the ability to make sense of training data and use them to support modern use cases.
Project OpenShip launched sometime in October following the Navy's successes in data management and as commercial and Navy-developed AI/ML tools started to mature, DefenseScoop reported Monday.
Kim said he wants the platform ready in months because of the benefits it would bring to the Navy's data enterprise. According to the task force chief, Navy program offices were able to test the data platform on legacy ships, which have old IT and hardware infrastructure that limit their capabilities.
The Navy has been working on AI and autonomy over the past months. In February, Task Force 59 concluded a weeklong exercise in the Middle East where officials used AI platforms to sort through data obtained by cameras and sensors installed on unmanned surface vehicles.
Category: Future Trends
Tags: artificial intelligence data management DefenseScoop Future Trends machine learning Pete Kim Project OpenShip Task Force Hopper US Navy