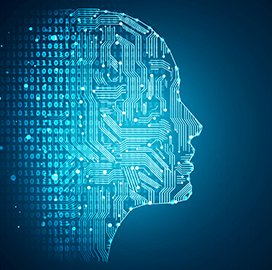 Emerging military tech
US Navy Plans to Expand AI, Unmanned Technology Work to 4th Fleet
The U.S. Navy plans to expand its unmanned and artificial intelligence efforts into the 4th Fleet.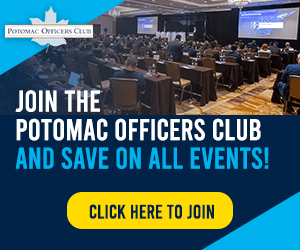 Carlos Del Toro, the secretary of the Department of the Navy and a 2023 Wash100 winner, said during the 2023 Sea-Air-Space conference that the 4th Fleet's area of operations provides an ideal progress point for the unmanned and AI work done by Task Force 59, which is situated within the 5th Fleet. Del Toro added that the envisioned AI and unmanned work extension would support the 4th Fleet, the U.S. Southern Command and the Joint Interagency Task Force South.
Del Toro said the unmanned capability would be activated during the UNITAS exercise in July, C4ISRNET reported Wednesday.
The Navy secretary also shared that deploying emerging technologies in the 4th Fleet's area of operation would help mariners combat unregulated fishing by China and support crackdowns against drug and human trafficking.
Chief of Naval Operations Adm. Mike Gilday said during the same event that instead of creating a new organization akin to Task Force 59, the plan for the 4th Fleet is to incorporate unmanned and AI technologies and ancillary information within existing offices. He explained that the framework will normalize the use of such technologies across the Fleet's operations.
Category: Future Trends
Tags: 4th Fleet 5th Fleet artificial intelligence C4ISRNET Carlos Del Toro Future Trends Mike Gilday Task Force 59 unmanned technology US Navy US Southern Command