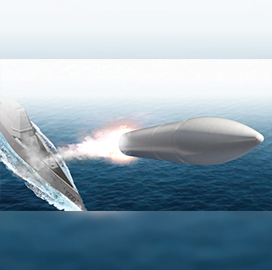 Funding request
US Navy Requests $3.6B for Hypersonic Weapon Development Through FY 2028
The U.S. Navy seeks $3.6 billion to fund its hypersonic missile program's all-up rounds for five years.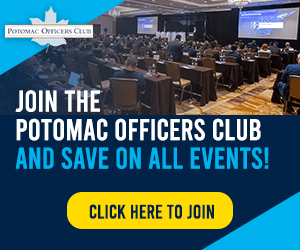 According to the service's fiscal year 2024 budget request documents, the money will be used for 64 Conventional Prompt Strike AUR development rounds. The allocation will be split into multiple development rounds per fiscal year until FY 2028.
The funding is broken down as follows: $341 million for FY 2024, $440 million in FY 2025, $663 million in FY 2026, $988 million in FY 2027 and $1.1 billion in FY 2028, Breaking Defense reported Wednesday.
The CPS, jointly developed by the Navy and the Army, is designed to be launchable from land- and sea-based platforms. The Navy plans to deploy the CPS on Zumwalt-class destroyers and Virginia-class submarines while the Army expects to launch a land-based version.
The military branch has been active in CPS development. In February, it awarded Lockheed Martin a $2 billion contract to provide a launcher, weapon controls, integrated missile components and Zumwalt integration support services for the CPS.
The Navy plans to integrate the system onto Zumwalt ships by fiscal 2025 and onto Virginia subs by fiscal 2029.
Category: Future Trends
Tags: Breaking Defense budget request Conventional Prompt Strike Future Trends hypersonics US Navy Virginia-class submarine Zumwalt-class destroyer