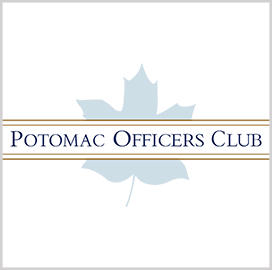 James Geurts
Acquisition chief
Air Force
US Navy, Royal Navy Partnership to Accelerate New Technologies Use
The U.S Navy and the U.K. Royal Navy have formed a new alliance to launch London Tech Bridge, an initiative that will serve as a command post for innovation for the two navies.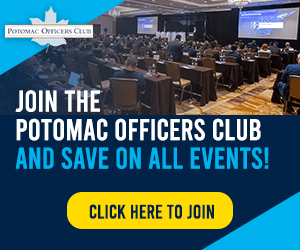 The platform will allow the maritime services to work toward interchangeability in various areas from technology development to deployment and operations, the U.S. Navy said Thursday.
James Geurts, assistant secretary for the Navy's R&D and Acquisition and Royal Navy Second Sea Lord Vice Adm. Nick Hine announced the official partnership at a live virtual event on social media held on Thursday.
According to Hine, the tech bridge is expected to strengthen the maritime partnership of the two navies and improve the Royal Navy's major investments in technology and innovation.
"Collaborative problem-solving will allow us to advance from operating alongside our partners in an interoperable manner, to truly working with them in an interchangeable manner," he said.
Geurts, a past Potomac Officers Club event speaker and a 2020 Wash100 winner, said the tech bridge emphasizes both the technology and the human aspects. "One of the competitive advantages of a democratic society is its ability to bring people together in a collaborative, not coercive fashion. In fact, the more diverse ideas, the better," he said.
Speaking from his office in Washington, he stressed the importance of getting broad participation to make the concept work.
"We do not need you to be an expert in the U.S. or Royal Navy," Geurts added. "The kind of folks I'm hoping to excite, attract and leverage are those with the curiosity to explore, the humility to learn, and the boldness to act. There are certainly technology priority areas we have, but don't make that a limiter in bringing ideas to us."
The tech bridge focuses on areas of artificial intelligence, autonomy and unmanned systems, biotechnology, space and lasers and directed energy.
Category: Speaker News
Tags: artificial intelligence James Geurts London Tech Bridge Lorin Selby Nick Hine. unmanned and autonomy Royal Navy space Speakers News US Navy