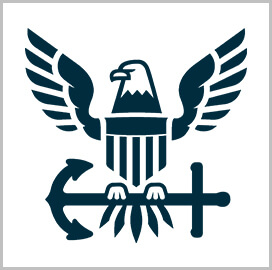 Request for information
US Navy Seeks Solutions to Support Indo-Pacific Regional Security
The Office of Naval Research-Global is seeking new capabilities that could support the Pacific SCOUT initiative.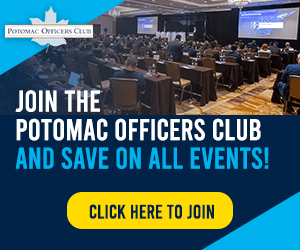 According to a request for information, the capabilities the ONRG is after must be at least at technology readiness level 6 and should be capable of being fielded in the next three years. The capabilities should help sailors in the Indo-Pacific area of responsibility to respond to Chinese threats.
The solutions sought under the initiative focus on long-range fires, naval operations architectures, contested logistics and counter C5ISRT and must support the U.S. Navy Pacific Fleet. Interested entities must also inform the ONRG about how their proposals can help keep sea lanes open, deter aggressive actions, promote regional stability and support humanitarian relief.
The deadline for responses is Aug. 29, DefenseScoop reported.
The RFI comes amid concerns that China is catching up with the United States when it comes to military innovation.
Deputy Secretary of Defense Kathleen Hicks, a 2023 Wash100 awardee, said during the Ash Carter Exchange on Innovation and National Security event in May that the Department of Defense must continue to innovate to maintain a strategic advantage over China when it comes to emerging technologies. According to Hicks, the U.S. military must take advantage of private partnerships and collaboration with intelligence and technology experts to overcome persistent threats and overcome barriers to innovation.
Category: Future Trends
Tags: DefenseScoop Future Trends Kathleen Hicks Navy Pacific Fleet Office of Naval Research-Global Pacific SCOUT request for information unmanned systems US Navy