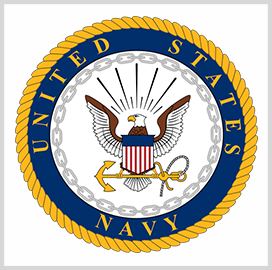 Baltic Operations 23
US Sixth Fleet Evaluates Unmanned Systems for Mine Countermeasures Operations
The U.S. Sixth Fleet tested new unmanned technologies for mine countermeasures operations during the 52nd iteration of Baltic Operations. MCM capabilities are essential for the Navy to keep marines and sailors safe from underwater mines.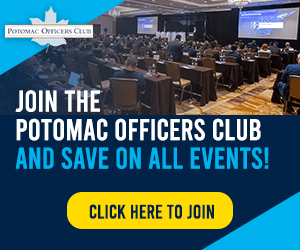 Baltops 23 began on June 4 and concluded on July 16. According to Anthony Constable, Office of Naval Research science adviser to the U.S. Sixth Fleet, the exercise provided the opportunity to gather operator feedback on how they can use the systems better and demonstrate new technology to NATO partners for potential collaboration in the future, Naval News reported.
Experiments during Baltops involved pairing various unmanned vehicles to complete missions in various scenarios.
Test events include deploying unmanned underwater vessels with automatic target recognition technology and advanced communications capabilities to immediately alert explosive ordnance disposal technicians of a potential underwater mine, launching UUVs using an unmanned surface vessel, deploying an unmanned aerial vehicle and a USV to identify threats in shallow waters and surf zones, and sending out a remotely controlled USV to rescue and bring a distressed pilot to a safe location.
Category: Future Trends
Tags: Baltic Operations 23 Future Trends mine countermeasures operations Naval News unmanned systems US Navy US Sixth Fleet