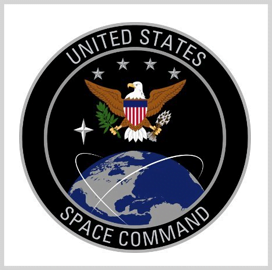 SPACECOM establishment
milestone
US Space Command Working to Reach Full Operational Capability
Gen. James Dickinson, commander of the U.S. Space Command and a past Potomac Officers Club speaker, expects his organization to reach full operational capability in the coming months. SPACECOM has been working to achieve full operational capability since it reached initial operational capability in August 2021.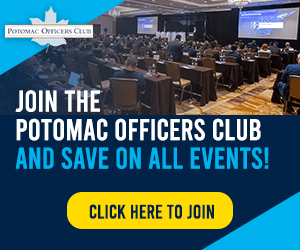 During his keynote address at the 2023 Space Symposium, Dickinson said the command has created four initial capability documents focused on space domain awareness, space combat power, joint space command and control, and the joint space communications layer. Additional documents will be made to identify and inform the Department of Defense about the command's requirements as part of the preparation for full operational capability, DefenseScoop reported.
Space Command was reestablished in 2019 to facilitate military space operations. According to Dickinson, SPACECOM has a growing interest in sustainable on-orbit satellite servicing, which would ensure military satellite operations are not limited by a lack of fuel and battery life.
The command is also focused on strengthening its cooperation with allies in the space domain. Dickinson said SPACECOM plans to sign a memorandum of agreement with Australia to collaborate on space activities. The partnership would follow similar arrangements with the United Kingdom's Ministry of Defence and the Royal Canadian Air Force.
Category: Speaker News
Tags: DefenseScoop full operational capability James Dickinson Speaker News US Space Command