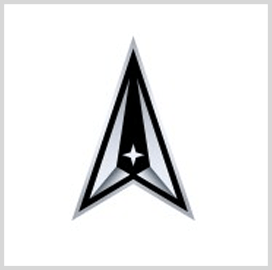 Recruiting technology
specialists
US Space Force Currently Hiring Data Scientists, Software Developers
Gen. John Raymond, the chief of space operations, on Tuesday revealed that the U.S. Space Force is looking to hire a fresh batch of technology specialists, including data scientists and software developers in the coming months. He said that the military service will be recruiting new talent from the fields of science, technology, engineering and mathematics, FCW reported Wednesday.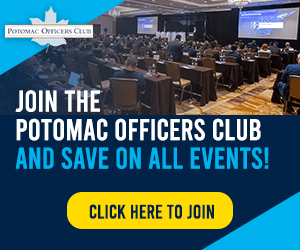 Testifying before the Senate Armed Services Committee, Raymond said the USSF is also scouting for experts in the "data domain" of space. He told senators that while only astronauts get to experience the actual space domain, there is an emerging crop of tech experts who can recreate the space experience through data.
The Space Force's top officer said recruitment efforts have, thus far, been progressing successfully. He said that the service's human resources specialists have narrowed the pool down to about 45 candidates, out of some 400 applicants.
Raymond said that the recruitment efforts, which welcome applicants from both the military and private sector, are expected to produce new hires by summer. He added that while there may be more stringent physical requirements for military applicants, job opportunities await qualified civilians.
The general explained that applicants who possess the necessary technical skills but cannot meet the military's physical fitness standards can be hired to fill civilian positions. He added that the Space Force plans to forgo its annual physical fitness test and instead promote more holistic physical and mental wellness through a three-part program.
Raymond said that the service's new attitude toward fitness focuses on employees' year-round well-being instead of having them prepare for a rigorous athletic test once a year.
Category: Speaker News
Tags: FCW John Raymond recruitment Speaker News US Space Force