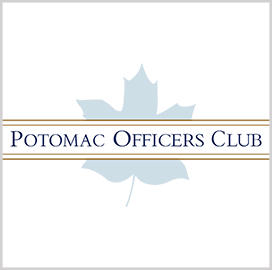 Leadership insights
US Space Force Lays Out Goals for 2022
The U.S. Space Force is preparing to expand its operations and reach new milestones in 2022.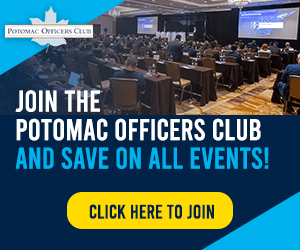 Gen. John Raymond, chief of space operations and a 2022 Wash100 winner, said during a Center for Strategic and International Studies event that the service has made significant progress since it was set up in 2019. He shared that the military branch created a budget for fiscal year 2023 that would support its missions and advance the Department of Defense's goal of improving satellite architectures and ensuring that space systems are protected against adversarial attacks, National Defense Magazine reported Tuesday.
The space operations chief did not expand on the budget because it has not yet received final approval. The fiscal 2023 budget proposal was expected to be delayed until March or April.
Designing a space data transport layer is one of the goals of the Space Force for the year. According to Raymond, who is also a former Potomac Officers Club speaker, gathering information from space and transporting information around the world and into ground stations will be key in future warfare, and the transport layer will play a critical role in securing space-based data.
Raymond also discussed increasing the number of Space Force guardians, speeding up acquisitions and focusing on private-public partnerships to develop new technologies. The official shared that he wants to add around 1,500 guardians by the end of 2022 and noted that the service has stood up a team that would staff the Space Warfighting Analysis Center to support acquisition tasks.
Category: Speaker News
Tags: agency goals fiscal 2023 budget Jay Raymond National Defense Magazine Speaker News US Space Force