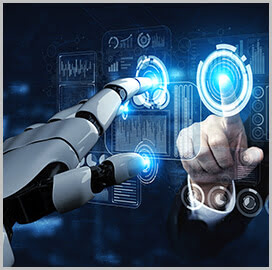 Artificial intelligence
US, UAE Naval Forces Train AI Platforms During Exercise to Improve Detection Capabilities
The U.S. Naval Forces Central Command recently held a weeklong exercise with the United Arab Emirates Navy, during which they employed artificial intelligence-powered platforms to detect, identify and classify data from images and videos of vessels captured using cameras and sensors onboard five unmanned surface vessels.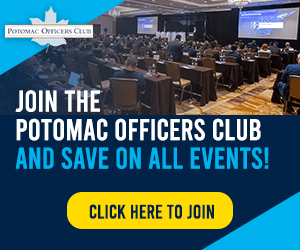 According to Lt. Jay Faylo, NAVCENT Task Force 59's lead exercise planner, the activity trained the AI platforms to sort through new data sets, which will improve the military's detection capabilities. The exercise, held in the Arabian Gulf, concluded on Monday, the U.S. Navy reported.
The USVs used in the event include Task Force 59's L3Harris Arabian Fox MAST-13, Ocean Aero Triton and two Saildrone Explorers.
Task Force 59, established in September 2001, has been exploring the integration of commercial unmanned and AI systems into naval operations in the Middle East. It operates a suite of new unmanned systems based at hubs in Bahrain and Jordan.
NAVCENT's 5th Fleet Vice Adm. Brad Cooper told reporters in October 2022 that there are approximately 8,000 ships in the Arabian Gulf doing various activities that humans could not detect but AI can. Cooper said that a mesh network was built following the launch of the task force to connect its USVs and AI tools with operators at a control center and enable sharing of information in a communications-denied environment.
The U.S. is continuously improving the mesh network, including through efforts aimed at incorporating a new satellite internet constellation.
Category: Future Trends
Tags: artificial intelligence Future Trends Jay Faylo United Arab Emirates unmanned surface vessels US Naval Forces Central Command