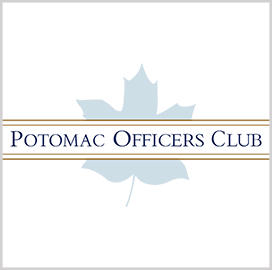 IT presolicitation
USAF Preparing $750M IT Contract for RPA Squadron Operation Center
The U.S. Air Force will issue a contract that will provide information technology and technology services for the Remotely Piloted Aircraft Squadron Operation Center enterprise at Joint Base Langley-Eustis.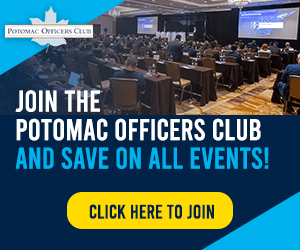 According to a presolicitation notice posted on the SAM website on June 17, the contract will include support for squadron-level mission planning, airspace coordination, tasking and targeting updates, establishing and maintaining situational awareness and dissemination and support in mission execution, intelligence, administration and communications.
The contract has a $750 million ceiling value and an eight-year period of performance, FedScoop reported.
The selected contractor will install, configure, operate, maintain, manage and troubleshoot equipment and networks to support long-haul satellite and terrestrial communications as well as provide a help desk function, the presolicitation reads.
Work also covers sustaining RPA-SOC operations and video dissemination and providing system administration for networks at the center, the Air Force said.
The RPA-SOC is tasked with planning and operating drone missions around the world.
Drone missions have become an important part of the U.S. military's strategy to use integrated technologies designed to guide battlefield operations.
The Air Force plans to release a request for proposals for the RPA-SOC requirement by August, according to the notice.
Category: Future Trends
Tags: configuration drones FedScoop Future Trends installation IT contract management Remotely Piloted Aircraft Squadron Operation Center Fedscoop system administration technology services troubleshoot US Air Force warehouse management