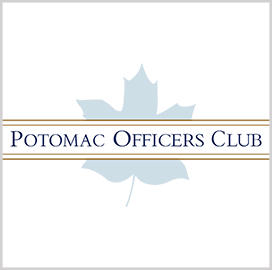 Using combat drones
Frank Kendall: USAF Wants to Pair Remotely Controlled Aircraft With Manned Fighters
U.S. Air Force Secretary Frank Kendall said the service is looking at pairing remotely piloted air combat vehicles with piloted aircraft.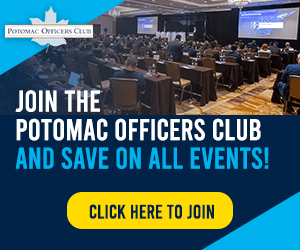 Kendall, a former Potomac Officers Club speaker, shared in an interview with Politico that the military branch has two classified remotely piloted aircraft included in the 2023 defense budget. According to the official, the vehicles are designed to work with the Lockheed Martin-built F-22 and F-35 fighter jets, the Northrop Grumman B-21 Raider and the Next Generation Air Dominance fighter, which is expected to succeed the F-22. The Air Force secretary also said during a recent Defense One forum that the plan is to have up to five drones that will be controlled by a single aircraft. The idea is that the drones will execute a wide variety of maneuvers that will support the manned aircraft, Flying Magazine reported Monday.
The Air Force is currently testing the concept of pairing manned and remotely controlled aircraft. In the summer of 2021, USAF said its Skyborg experimental autonomy core system was on track to become a program of record by fiscal year 2023. The platform was deployed aboard two General Atomics MQ-20 Avenger drones in late October and allowed the drones to fly autonomously while communicating with each other to ensure coordinated flight.
Details about the drone pairing plan emerged as military officials expressed increasing concerns over China's military growth. Defense Secretary Lloyd Austin said during the Reagan National Defense Forum in early December that Beijing is on pace to become a peer competitor to the U.S. in Asia, and the People's Liberation Army is rapidly improving its air-, cyber- and space-based offensive and defensive capabilities. Kendall said the U.S. has to respond and ensure that it stays ahead in the race for military superiority.
Category: Speaker News
Tags: air combat vehicles aircraft drones Flying Magazine Frank Kendall Next Generation Air Dominance fighter Skyborg Speaker News US Air Force