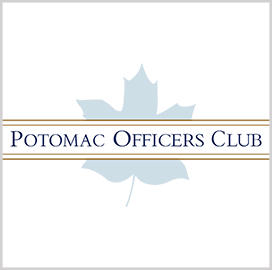 USCYBERCOM
USCYBERCOM Announces Fall Launch of Upgraded Persistent Cyber Training Environment
The U.S. Cyber Command intends to roll out the second version of its online training platform, known as the Persistent Cyber Training Environment, in the fall.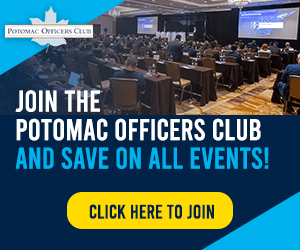 The PCTE, which debuted in February, is an online client that allows CYBERCOM warfighters to rehearse individual or collective cyber training and missions remotely. Enhancements to the PCTE are expected to provide the command with additional user capacity for training and new capabilities, including auto-scheduling features, C4ISRNET reported. 
According to Amit Kapadia, chief engineer for the program, the second version of the PCTE would also allow CYBERCOM's warriors to navigate how to allocate resources in the battlefield while reducing the risk of accidental collisions. Kapadia further told C4ISRNET that additional compute and network capabilities are being incorporated into the PCTE program in line with the surge in platform use amid the COVID-19 pandemic.  
Additionally, incremental capabilities will be added to the PCTE through the fourth iteration of a competition that command officials refer to as "cyber innovation challenges." The competition is specifically targeted at addressing the command's need for assessment assistance and traffic generation support, which calls for the emulation of fake internet traffic on the PCTE. 
Officials confirmed to C4ISRNET that solicitations for the competition will be issued by August, followed by the awarding of contracts by the year-end or in early 2021. Contracts issued as part of the competition could be awarded to multiple companies, including non-traditional defense vendors. The officials also noted that the competition may extend through the foreseeable future even when a vendor has already been selected for the Cyber Training, Readiness, Integration, Delivery and Enterprise Technology contract vehicle. 
The PCTE program is currently being administered by the Army on behalf of the joint cyber force and Cyber Command. Program leaders aim to wrap up final PCTE version 2 testing in September in time for its release in the fall. 
Category: Future Trends
Tags: C4ISRNET cyber innovation challenge Future Trends PCTE Persistent Cyber Training Environment training platform U.S. Cyber Command