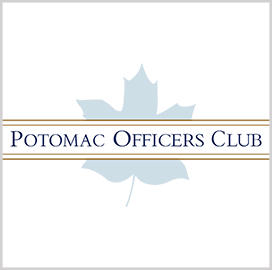 Cyberspace
USCYBERCOM Pursues Platform for Consolidating Data, Tools
U.S. Cyber Command is building a new system to consolidate and standardize a range of big data tools to more easily share information, build common tools and analyze missions.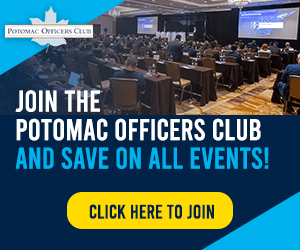 The system called Unified Platform will serve the Joint Cyber Warfighting Architecture, a new entity that USCYBERCOM established using its own personnel, tools and infrastructure.   
"UP is the single unifying cloud-based infrastructure connecting disparate cyber capabilities within the JCWA to enable full-spectrum cyberspace operations," an Air Force spokesperson told C4ISRNET.
JCWA will support the predominantly collaborative nature of cyber operations within the Department of Defense. Unlike in traditional warfighting, nearly all aspects of cyber operations are a joint effort. 
The UP is only a division of the larger JCWA system but is considered as the most important part for analyzing and sharing data. 
"Through UP, operators are able to access, search, and exploit data across all Services. This connectivity enables and supports the various capabilities delivered by the other JCWA elements," the spokesperson added.
The Air Force added that the UP has been delivered to some cyber protection teams and is being used in operations. It has reportedly delivered six program increments and fielded elements of a seventh.
JCWA's other elements are common firing platforms for cyber tools, joint command-and-control mechanisms for situational awareness and battle management, sensors that support network defense and the Persistent Cyber Training Environment. 
In accordance with the 2019 National Defense Authorization Act, the Government Accountability Office is currently conducting an audit of the JCWA.
Category: Future Trends
Tags: Air Force C4ISRNET data Department of Defense Future Trends Government Accountability Office JCWA Joint Cyber Warfighting Architecture National Defense Authorization Act Persistent Cyber Training Environment U.S. Cyber Command USCYBERCOM