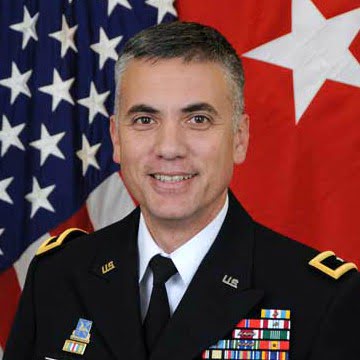 Paul Nakasone
Commander
USCYBERCOM
USCYBERCOM's Paul Nakasone Details 'Defend Forward' Strategy for Election Security
U.S. Cyber Command Commander Paul Nakasone, a four-time Wash100 awardee, has explained how the United States is using a "defend forward" strategy against adversaries interfering with U.S. elections or conducting cyberattacks.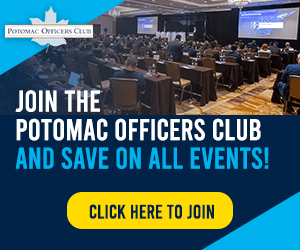 Nakasone, who also serves as the director of the National Security Agency, said USCYBERCOM adopted the more offensive strategy to counter foreign threats targeting U.S. elections and coronavirus research data, as well as ISIS, The Hill reported Tuesday.
"We realized that Cyber Command needs to do more than prepare for a crisis in the future; it must compete with adversaries today," Nakasone co-wrote in a joint op-ed for Foreign Affairs.
He said USCYBERCOM implements the strategy through the doctrine of "persistent engagement," which he said targets cyber attacks that occur below the threshold of armed conflict. However, much of the command's combat power is still focused on preparing for possible future contingencies, he added.
According to Nakasone, USCYBERCOM and other federal agencies such as the FBI and the Department of Homeland Security successfully fended off a "concerted effort to undermine the midterm elections" in 2018.
"Together with its partners, Cyber Command is doing all of this and more for the 2020 elections," he said.
Earlier in 2020, Nakasone testified to a House committee that election security was his top priority, warning that malicious actors are testing the United States' defenses and resolve.
A top official from the Office of the Director of National Intelligence recently warned that Russia, Iran and China were all attempting to tamper with the upcoming U.S. elections. Russia is reportedly aiming to have President Donald Trump re-elected, while China and Iran are in favor of former Vice President Joe Biden.
Category: Popular Voices
Tags: China cyber attack cyberspace defense forward Donald Trump election House committee Iran Joe Biden Michael Sulmeyer National Security Agency Office of the Director of National Intelligence Paul Nakasone Popular Voices Russia security The Hill U.S. Cyber Command USCYBERCOM