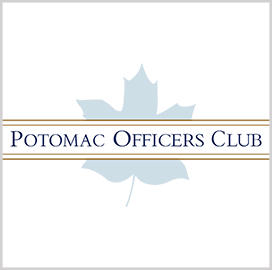 ISR and cyber defense
capabilities
US Marine Corps Awards ManTech $115M Contract to Analyze, Modernize Intelligence Systems
ManTech will provide the U.S. Marine Corps with research, analysis and engineering solutions to advance intelligence, surveillance and reconnaissance capabilities; modernize information systems; and help deal with cyber defense challenges. According to David Hathaway, executive vice president and general manager of ManTech's defense sector work and a Potomac Officers Club member, providing the services gives the company an opportunity to help shape the Corps' future and contribute to its excellence in expeditionary intelligence.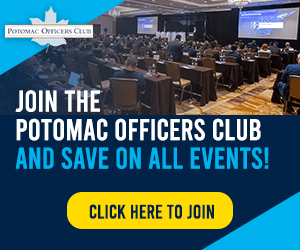 Work will be performed under a $115 million contract with the Marine Corps Systems Command's Program Manager Intelligence Systems program, ManTech said. It was awarded through the Department of Defense Information Analysis Center's multiple-award contract vehicle.
The task order builds on the current services ManTech provides to support the survivability and vulnerability assessment and modeling and simulations of intelligence systems. Under the new contract, the company will develop autonomous systems; participate in research and development efforts; improve knowledge management and information exchange processes; and support software, data and cybersecurity analysis.
Work is expected to ensure USMC will gather and use data effectively to produce informed decisions in response to threats in any operating environment.
"We are proud of our enduring partnership with the Marine Corps and remain steadfastly committed to ensuring Marines are equipped with the most advanced intelligence technologies and disruptive capabilities available," Hathaway said.
Category: Member News
Tags: contract award cybersecurity David Hathaway Intelligence Systems ManTech Member News Program Manager Intelligence Systems Program US Marine Corps Systems Command