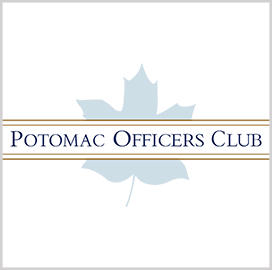 Automated solutions
US Marine Corps Eyes AI, ML Tools to Support Workforce Retention
The U.S. Marine Corps is considering using artificial intelligence and machine learning to look for personnel trends and identify key factors for retaining Marines.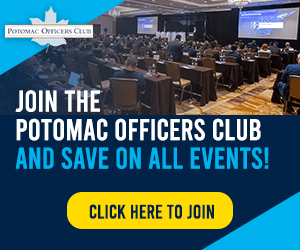 Maj. Jordan Cochran, a spokesman for the USMC Manpower and Reserve Affairs Department, said in an email that AI and ML could help the service decrease attrition and increase applicant success. The technology is being developed at the Johns Hopkins University Applied Physics Laboratory and will include several algorithms that will work with data from the Marine Corps Recruiting Command, Cochran explained.
The technology will use analytics to inform decisions about servicemen acceptance and retention. The Marine Corps has struggled to retain technology-related talent and other personnel who have specialized skills, FedScoop reported.
According to Cochran, the technology development is funded by the Department of Defense. He noted that the platform is still in the initial stages of testing.
The USMC spokesperson shared that as the technology gets developed, it will eventually be used to predict servicemen's successes and milestones. It could give servicemen a glimpse into what they have already accomplished, such as completing enlistment, re-enlisting and receiving key billets.
Using AI and ML for personnel retention was discussed during a congressional hearing on talent management. Lt. Gen. David Ottignon, the deputy commandant for manpower and reserve affairs, told lawmakers in February that the AI/ML-based tools are being developed and that they are a part of a broader push for data-based analytics.
Artificial intelligence can help employers predict employees who are likely to leave and provide data that could encourage employees to stay. A blog post from Germany-based hiring and talent management company Retorio showed that the traditional exit interview method and other non-AI-enabled techniques often give employers key retention data too late into the process and are almost irrelevant in convincing individuals to stay.
Category: Future Trends
Tags: artificial intelligence David Ottignon Department of Defense FedScoop Future Trends Jordan Cochran machine learning recruiting US Marine Corps workforce