USMI Secures $108M Delivery Contract for USSOCOM's Combatant Craft Assault
The U.S. Special Operations Command has awarded Mississippi-based United States Marine Inc. a five-year, $108M indefinite-delivery/indefinite-quantity delivery order contract.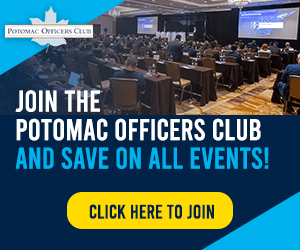 Under the terms of the contract, USMI will deliver products needed for the production of the USSOCOM's combatant craft assault.
Work for the sole-source contract will be performed in Gulfport, Mississippi, through April 13, 2025, the Department of Defense said.
A total of $12M in fiscal 2020 procurement funds are being obligated at the time of award.
The contract was awarded in accordance with 10 U.S. Code 2304(c)(1) and Federal Acquisition Regulation 6.302-1. 
The company performs several services, including preventive maintenance tasks, standard operational repairs, service life extension programs, emergency repairs and delivery of all craft system parts. 
Some of the company's boats include the 36-ft naval special warfare rigid inflatable boat, 32.75-ft riverine assault boat and 42.6-ft high-speed interceptor craft.
Category: Contract Vehicles
Tags: Combatant Craft Assault Contract Vehicles Defense.gov U.S. Special Operations Command United States Marine USSOCOM