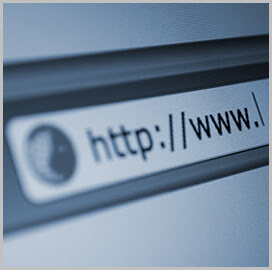 Predictive marketing
USPTO Awards Tomi .ai Patent for Website Visitor Scoring Platform
The U.S. Patent and Trademark Office has awarded artificial intelligence-enabled marketing analytics technology provider Tomi .ai a patent for its website visitor scoring platform.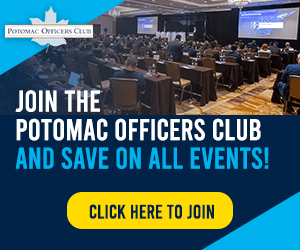 The company's scoring platform uses behavioral first-party data from customers' websites and sales data from their customer relationship management systems to identify trends. The data gathered is processed using machine learning and predictive analysis to determine buying tendencies and improve customer targeting. Insights are fed to advertising platforms like Meta and Google.
The solution can be used for financial services, business-to-business software-as-a-service and e-commerce, Tomi .ai said.
Konstantin Bayandin, founder and CEO of Tomi .ai, said the solution has helped over 30 companies in their growth efforts.
Online services have been improving their advertising platforms to allow users to know why they are seeing advertisements and how data is collected from them. In February, Meta updated its "Why Am I Seeing This Ad" Facebook tool to include how user activities inform the social media platform's machine learning algorithms, explanations on how machine learning models gather data to generate relevant ads and ways to control the ads.
Tomi .ai's platform works by analyzing website user behaviors and matching information with sales or customer lifetime value data from CRM platforms. It uses an ML model to identify customer patterns and predict the purchase value for new visitors in near-real-time. The company says the whole process can take between one and three months from installation to ML model training.
Category: Future Trends
Tags: artificial intelligence award Future Trends Konstantin Bayandin machine learning predictive marketing technology Tomi.ai US Patent and Trademark Officer