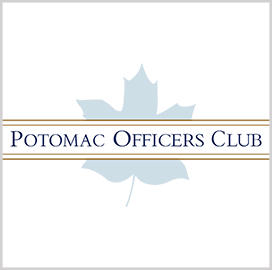 USPTO
USPTO Saw Increased Productivity, Preparedness During Pandemic, Official Says
The U.S. Patent and Trademark Office has not slowed down its productivity and information technology development during the coronavirus pandemic, according to a top agency official.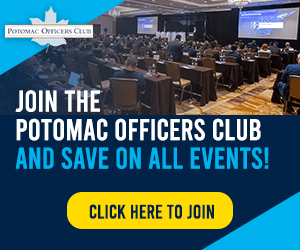 Jamie Holcombe, USPTO's chief information officer, said the agency continued to churn out new services and to replace legacy capabilities because it had already established flexible workforce policies long before the pandemic, Federal News Network reported. 
"One of the big things I've been saying to other agency CIOs [is] you have to set these things up before the actual crisis hits. Right now, we should be planning to double our capacity and have those contract vehicles in place," Holcombe said during a virtual American Council for Technology and Industry Advisory Council presentation.
USPTO reportedly began moving its operations to the cloud in January, providing the agency with the bandwidth it needed to support mass telework at a time before it needed it. 
Holcombe said the patent office's IT workforce still had to face some challenges despite its preparedness. During the pandemic, the agency went from up to 9K teleworking employees to about 13K, he noted. 
USPTO also ran into licensing and bandwidth issues early in the crisis, but Holcombe said the IT workforce eventually met the agency's telework challenges.
"We did have slight problems in the beginning, but what we did to combat that was making sure that we scaled up both software licenses and hardware licenses to ensure that we could manage and respond to the demand," Holcombe said.
The CIO added that USPTO, unlike most other agencies, enjoyed an "uptick in productivity, because employees are taking fewer vacation days.
The extra productive hours will be useful as USPTO expects an increase in workload in the coming years related to trademarks and patents, according to Federal News Network. 
Category: Popular Voices
Tags: ACT-IAC cloud migration Federal News Network information technology IT Modernization Jamie Holcombe legacy system Popular Voices telework U.S. Patent and Trademark Office