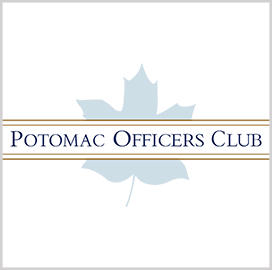 Defensive space
systems
Space Force Chief Says Enhanced Ballistic Missile Defense Capabilities Expected by 2027
Gen. Jay Raymond, the chief of space operations, on Tuesday told senators that the U.S. Space Force's billion-dollar investments in new space systems would start paying dividends in 2027 when more satellites have been put in orbit. Defending the service's 2023 budget proposal, the general said that current efforts seek to give United States satellite constellations greater resilience against adversary attacks, Breaking Defense reported Tuesday.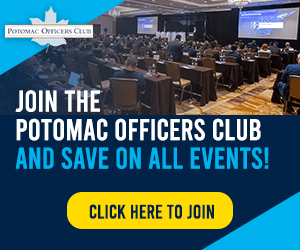 Raymond explained to the Senate Committee on Appropriations' defense subcommittee that the key to giving America's space network more resilience is to launch more satellite constellations and spread them across all usable Earth orbits. He added that having a myriad of satellites flying at different orbits would overwhelm adversaries with too many targets.
Raymond said that hopes are pinned on the service's new architecture, which is expected to reach initial operating capability in 2027. He added that this next-generation space architecture, which was designed by the Space Warfighting Analysis Center, will be effective in warning, tracking and defeating enemy ballistic missiles, including the newer hypersonic variety.
The Senate hearing also saw Raymond defend budget requests for new medium Earth orbit-based satellites to be developed by the Space Systems Command and a low-Earth orbit constellation being developed by the Space Development Agency.
Meanwhile, Derek Tournear, the Space Development Agency's director, said that resilience can only be gained through the proliferation of satellite constellations. The 2021 Wash100 awardee explained that the U.S. will see a significant improvement in its missile warning and tracking capabilities as early as 2026 when 28 SDA Tracking Layer satellites and four MEO satellites have settled in orbit.
Category: Speaker News
Tags: Breaking Defense Derek Tournear Jay Raymond Space Development Agency Space Systems Speaker News US Air Force US Space Force