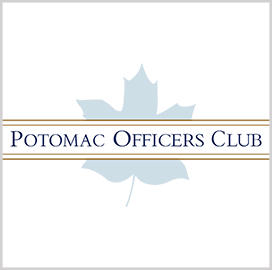 USSF Space Fence Now Operational
The U.S. Space Force has confirmed that its radar technology called Space Fence is officially online.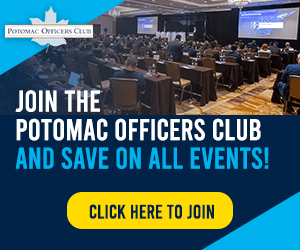 Space Fence is capable of detecting and tracking space objects smaller than four inches through the use of a solid-state S-band technology. Space Force said in a news release that the radar technology can track commercial and military satellites, empty rocket boosters and space debris in low, medium and geosynchronous orbit, C4ISRNET reported.
According to Jay Raymond, USSF chief of space operations and 2020 Wash100 winner, the Space Fence is revolutionizing space monitoring by providing timely, precise orbital data on objects that threaten both manned and unmanned military and commercial space assets.
The Space Fence is expected to improve on the number of space objects monitored by the previously deployed Space Surveillance Network.
Category: Future Trends
Tags: C4ISRNET Future Trends Jay Raymond national defense radar technology S-band technology Space Fence U.S. Space Command U.S. Space Force unmanned military commercial space assets