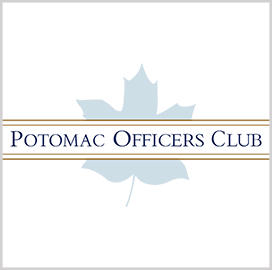 USSOCOM Posts RFI for Global Analytics Platform Upgrade
The U.S. Special Operations Command is looking for contractors capable of upgrading and providing support to the existing cloud-based Global Analytics Platform.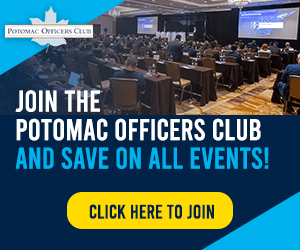 As indicated in a request for information, the goal is to implement commercial best practices to sustain and further develop GAP, which currently enables USSOCOM analysts to conduct large-scale data scans in the intelligence community's Commercial Cloud Services environment. 
The winning contractor is expected to perform development and systems upgrades by applying data science and artificial intelligence for improved workflows and using innovative methods for the creation of new mission-critical software applications, Bloomberg Government reported.  
Additionally, the RFI calls for providing operational system maintenance and sustainment support to the GAP information technology environment's microservices architecture. The support would ensure operational availability and enable the deployment of on-site technical experts at U.S.-based and global facilities. 
The requirement is for a potential $600M contract that is billed to be a follow-on to Booz Allen Hamilton's $885M Enterprise Machine Learning and Persistent Services contract⁠—the single largest unclassified AI federal contract. 
The GAP enhancement initiative is slated to be fulfilled through one or more indefinite-delivery/indefinite-quantity contracts spanning five to ten years. 
Interested contractors are required to submit a 15-page capability statement, including previous experience with Agile software development and the C2S cloud environment. Responses to the RFI are due July 30.
The effort builds on USSOCOM's recent investment in improving its data environment. According to a report published by C4ISRNET, the combatant command intends to launch a program of record, called Mission Command, in fiscal year 2022. The aim is to produce a solution that would allow all mission-critical data to be displayed on a single pane of glass.
USSOCOM acquisition executive James Smith said the goal is to consolidate data spread into a single visualization that would contain information like the enemy situation, the friendly situation, partner information and unique SOF data such as socioeconomics and influence layers.
Category: Future Trends
Tags: artificial intelligence Bloomberg Government Booz Allen Hamilton C2S environment cloud-based analytics platform Commercial Cloud Services data analytics Department of Defense eMAPS Enterprise Machine Learning and Persistent Services Future Trends Global Analytics Platform machine learning request for information SOCOM U.S. Special Operations Command