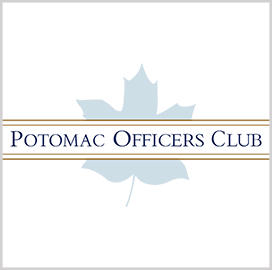 USSOCOM Seeking CUxS Systems Integration Partner
The U.S. Special Operations Command has issued a request for information in search of sources capable of serving as its Counter Unmanned Systems, Systems Integration Partner.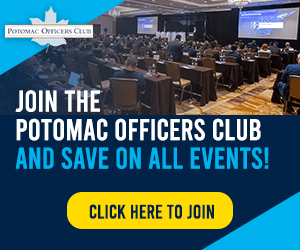 Specifically, the USSOCOM seeks white papers detailing the capability of sources to satisfy the responsibilities of a CUxS SIP.
Sources should prove that they can integrate a family of government-owned and vendor recommended counter unmanned aerial system sensors and systems to provide a layered defense for special operations forces operators in a variety of outside contiguous U.S. environments, Intelligence Community News reported Monday.
Aspiring CUxS SIPs must also be capable of providing guided modular and scalable recommendations on the optimal sensor/system package for certain mission sets or deployment locations.
USSOCOM also wants its CuxS SIP to provide initial system training for sensors that would be installed to the family of systems, as well as augment a military training team on an as-needed basis.
Additional responsibilities of the CUxS SIP include the performance of software and firmware updates, pre-planned product improvements to sensors, tracking of predictive analytics of the sensors in the FoS and coordinating with the government logistics team in the fielding of packaged solutions. Interested sources have until May 13 to submit their white papers to the USSOCOM.  
Category: Future Trends
Tags: Counter Unmanned Aerial Systems Counter Unmanned Systems CUAS CUxS SIP Family of Systems Future Trends Intelligence Community News RFI Systems Integration Partner U.S. Special Operations Command USSOCOM