UTSA Selected to Lead Energy Dept's Cybersecurity Manufacturing Innovation Institute
The University of Texas at San Antonio has entered into a five-year, $70M cooperative agreement with the Department of Energy aimed at establishing the Cybersecurity Manufacturing Innovation Institute.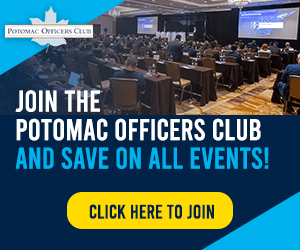 As the CyManII lead, UTSA will work towards building a cybersecurity-focused federal institute that would help the U.S. achieve energy efficiency, facilitate job creation and technical innovation, as well as ensure the country's dominance in the manufacturing sphere. 
Speaking about updates on the project, Howard Grimes, CyManII chief executive officer, said the university has already assembled a team consisting of national laboratories and industry, nonprofit and academic organizations to keep the U.S. manufacturing enterprise, including the nation's supply chains, secure from cyber threats, UTSA said.  
"CyManII leverages the unique research capabilities of the Idaho, Oak Ridge and Sandia National Laboratories as well as critical expertise across our partner cyber manufacturing ecosystem," according to UTSA President Taylor Eighmy.
An additional $51M in funds have been granted to UTSA to fulfill the CyManII project, owing to $41M in cost-sharing funds from university partners and the $10M contribution from the UT system.
The national strategy for CyManII entails the use of collaborative research and development to help U.S. manufacturers in securing both automation and the supply chain network, as well as in building a national program for education and workforce development. 
In terms of research objectives, the CyManII is expected to promote a better understanding of the cybersecurity threats to greater energy efficiency in manufacturing industries. The facility is also hoped to usher in new cybersecurity technologies and new information-sharing methods to facilitate collaboration among U.S. manufacturers.
Ultimately, the end-goal is to deliver a suite of methods, standards and tools that would address the comprehensive landscape of complex vulnerabilities within the U.S. manufacturing enterprise and be economically implemented in a variety of machines and environments.
Category: Contract Vehicles
Tags: Contract Vehicles cybersecurity Cybersecurity Manufacturing Innovation Institute CyManII Department of Energy Howard Grimes Taylor Eighmy UTSA